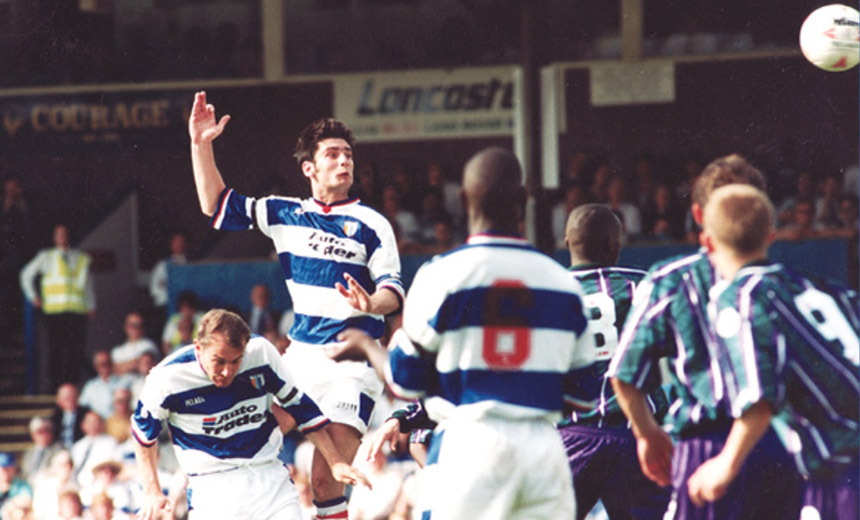 Published October 9, 2020
Earlier this year we published our Association Newsletter, and copies were printed and distributed. If you didn't pick up a copy then our newletter is also available to read on-line.
The newsletter has a selection of interviews with former Reading FC players and managers including Ady Williams, Mick Gooding, Peter Shreeves and former academy manager Lee Herron. You can also find our more about our previous events and about membership of the Association.
If you would like to receive future newsletters and event updates please sign up to our opt-in newsletter.