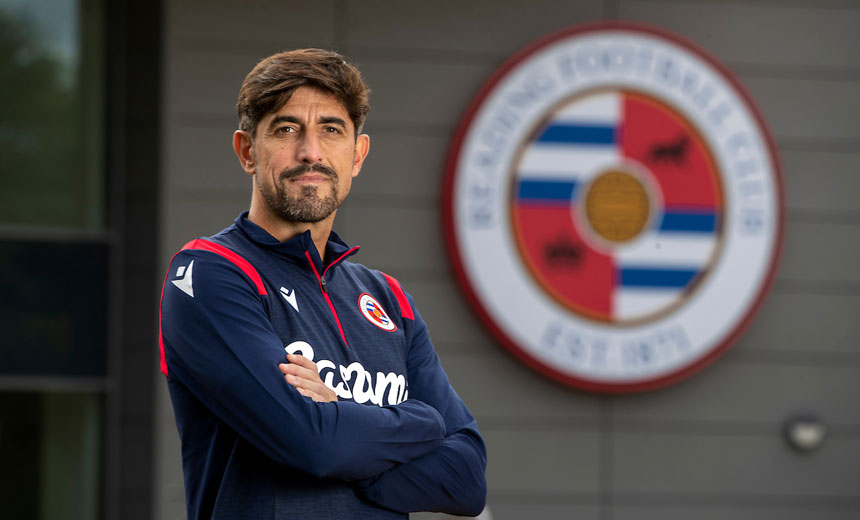 The Reading FC Former Players' Association were delighted to present an evening in conversation with Veljko Paunović, on Wednesday 24 March, our first event by Zoom. Hosted by Ady Williams, the evening was a great success and raised an amazing £1200 with proceeds from the event being donated to the Association's charity of the year, Reading based youth counselling service No5 Young People.
Up to 100 people were on-line via Zoom and Ady Williams was able to put questions from the audience to Veljko. The topics were varied; from Reading's performance over the season, problems with injuries, the success of the Reading academy to Veljko's favourite beer. Veljko finished the evening with a promise of promotion success in a future season!
The Associaiton would like to thank Veljko Paunović not only for his time and entertainment but for a substantial personal donation he made. We would also like to thank McDonalds who matched the generous donations of those who attended the event.