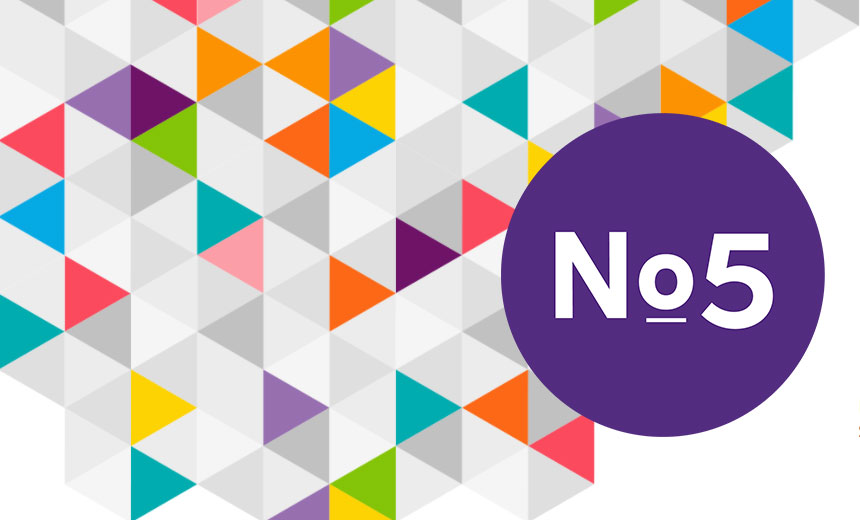 Published January 12, 2021
The Reading FC former players association is delighted to announce its charity of the year will be Reading based youth counselling service No5 Young People.
The association will be raising money for the mental health charity throughout 2021, but to kick off the year we are pleased to make an immediate donation of £1000 from our existing funds.
The No5 young people charity say they're facing a massive increase in case work following the pandemic – with many young people having faced anxiety over the fear of bringing covid home from school to their older relatives. Other young people have faced stressful family situations where parents have lost work or have faced reduced income as a result of the economic uncertainty caused by the pandemic.
Carly Newman, operations and relationship manager at No5 Young People said:
"We are absolutely delighted to have been chosen as Reading FC's Former Player's Association's Charity of the Year, and we are so excited to work with them throughout 2021 which is an exciting anniversary year for both No5 and Reading FC.
"Support from the local community, such as this, means everything to us here at No5, as it means that we can continue to support local young people in need, especially in the current time. We have experienced a 175% increase in demand in the last 4 months as the impact of the pandemic is being felt heavily by young people.
"This partnership, and the funds raised will go directly to the provision of free, confidential counselling and mental health support whilst we continue to grow and develop our outreach and early intervention services to meet the needs of local young people. We are so grateful to everyone involved!"
Helen Waring from RFPA said:
"No 5 for young people have been on our radar for a while now and we felt that there was no better time, for us to choose them as our Charity of the Year.
"Such is the urgent need for mental health services as a result of the pandemic we moved immediately to start our relationship by making a donation to help them over Christmas.
"The amount of young people needing help is in danger of overwhelming organisations such as No 5 and we hope that in some small way we can help them with their crucial work at this difficult time".